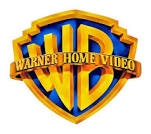 Warner Home Video is the home video distribution arm of Warner Bros., a subsidiary of Time Warner. Founded in 1978 as WCI Home Video (standing for Warner Communications, Inc.), the company primarily releases titles from the film and television library of Warner Bros. Entertainment, as well as programs from other Time Warner companies. The company has released DVDs for some of Boomerang's original and first-run acquired programming.
Releases of Boomerang shows:
Edit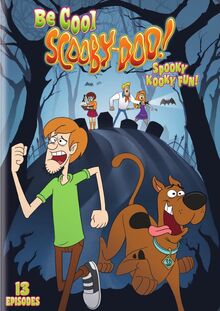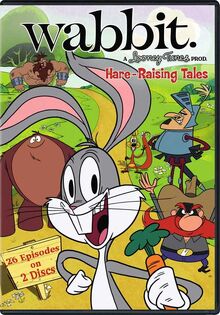 Current releases
Edit
Be Cool, Scooby-Doo!: Season 1, Volume 1 (Spooky Kooky Fun!)- February 23, 2016
Wabbit: Season 1, Volume 1 (Hare-Raising Tales)- April 26, 2016
Peanuts: Snoopy Tales- January 24, 2017
Upcoming releases
Edit
Peanuts: Go, Team, Go!- April 2017
Be Cool, Scooby-Doo!: Season 1, Volume 2- TBA
Ad blocker interference detected!
Wikia is a free-to-use site that makes money from advertising. We have a modified experience for viewers using ad blockers

Wikia is not accessible if you've made further modifications. Remove the custom ad blocker rule(s) and the page will load as expected.