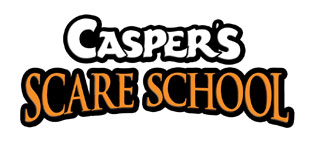 Casper's Scare School is an animated series based on the computer film of the same name starring Casper the Friendly Ghost. The series started on October 5, 2009. Boomerang has been airing Casper's Scare School since February 4, 2013.
Casper has to be able to graduate through scare school before he gets banished to the valley of the shadows forever. He goes on many adventures with the students that attend there.
Main Characters
Edit
Ad blocker interference detected!
Wikia is a free-to-use site that makes money from advertising. We have a modified experience for viewers using ad blockers

Wikia is not accessible if you've made further modifications. Remove the custom ad blocker rule(s) and the page will load as expected.